Greetings Oasis Reading Mentors!
Welcome to our December 2020 Mentor Monday.
I am excited to share that we are mentoring students online and yes, it is working! We started with Lew Wallace ES in October, and now our team of 100 volunteers are being scheduled in thirteen other elementary schools in Albuquerque and Bernalillo. Thank you to all of you who embraced this initial techno challenge to support our students. Now, I am hoping that all of the other volunteers who committed to a January start date, will contact me this month for next steps. All you need is a pc or mac with stable internet and a willingness to learn! If you have been reticent about mentoring online, give me a call and I'll be glad to share success stories!
This year has simply sped by, and although COVID has impacted all of our lives, we at Oasis are finding lots of new benefits for staying at home.
You can take online classes with Oasis! A new catalog of online classes should arrive in your mailbox soon. Step outside of your comfort zone and try a few Zoom classes- you'll enjoy them!
We have learned how to mentor students still using our literacy approach, but from the comfort of our home. If you are not already scheduled, contact me for January Google training.
We can have a lot more volunteers in the support meetings without overcrowding! Look for a Children, Youth and Families Department presentation in January 2021.
Library: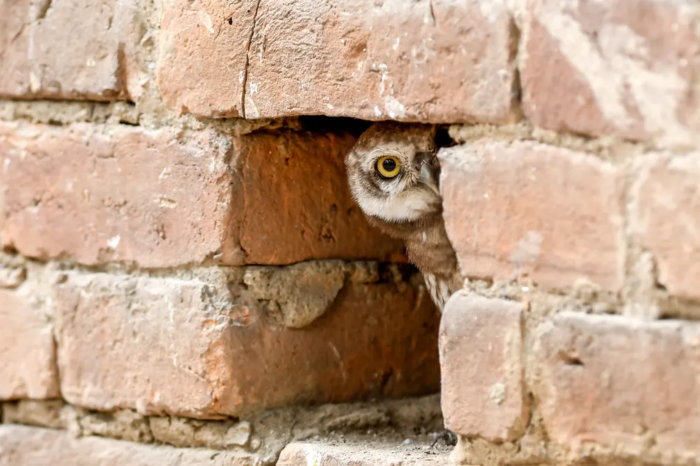 Our Oasis library/resource room is re-opening effective Tuesday, December 8th. Finally, the barcoding is complete and we have official library cards for all current volunteers. Thanks to COVID, we are limiting the hours and scheduling appointments. So, the library will be available at 9:30am, 10am, 10:30am, 11am, 11:30am and 12 noon. There will be one person in the room at a time for fifteen minutes to allow for distancing mandates. Simply call the office to schedule your time in advance. Once our state numbers improve and mandates allow for more hours, we will send out an official notice.
Online reading possibilities for sessions:
Are you looking for additional ideas on how to share your books in your session?
So, I end this communication with several requests or challenges. I hope you will commit to mentoring a student or two this coming semester. I hope if you are already mentoring, that you will share a quick story in the comments below for our other members. Since I appreciate a good cookie recipe, if you have a tasty, easy recipe you would like to share, please place it in the comments below. Finally, if you have a special family holiday tradition that you would like to share, we would love to hear from you. Clearly, I am promoting sharing in our comment section below!
Til we see each other again – stay safe, be well, and happy reading!