You're Invited! Come and see the new location!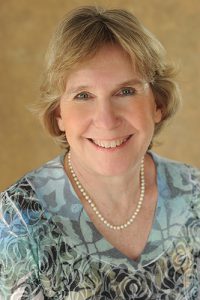 Construction is winding down and our new space should be ready to go when classes start back up on September 9. We absolutely can't wait to show off the new space which includes an exercise (movement) room and our new multi-purpose room. Please read this catalog carefully as there will be several changes to our regular schedule.
A heartfelt thanks to all of you who donated to our expansion efforts – as of 7/17/19, more than 210 of you have donated more than $26,000. Every gift is important and will help sustain Oasis. Thank you! And to Oasis staff (Melody, Cynthia, Vicki, Lisa, and Becky) and volunteers who helped us through the expansion challenges, my sincere thanks.
We invite you to attend our Celebrate Oasis event on Friday September 20, 2019 from 10:00-noon.
We will celebrate our expanded space with lots of activities in every room. Bring a friend and introduce them to Oasis!
The Oasis office is closed on the following holidays:
Presidents' Day
Memorial Day
Independence Day
Labor Day
Thanksgiving & Day After Thanksgiving
Christmas Eve & Christmas Day
New Year's Day
Inclement Weather Policy
When the Albuquerque area experiences snowy weather, please follow Albuquerque Public Schools schedule for Albuquerque schools. If APS Albuquerque schools are on a two-hour delay, the morning class will be canceled. If APS is closed, all programs will be canceled and rescheduled if possible. You may choose to receive a refund or credit for the canceled class.
Meet our Board of Directors
Lorna M. Wiggins, Chair
Wiggins, Williams & Wiggins, Albuquerque
Bret Heinrich, VP
Wings of Hope
William Willis, MD, Treasurer
Anne Sapon, Secretary
True Health NM
Dawn Anderson
National Oasis Institute
Duane Ross, MD
True Health NM
Wei-Ann Bay, MD
Blue Cross and Blue Shield of NM