Greetings Oasis Reading Mentors!
Happy summer and Happy Mentor Monday!
Thank YOU!
Thank you, thank You to all of you who mentored online this last year.  I know it was a challenge, but you did it! The principal and teacher surveys have been both positive and thankful for your efforts to support our students.
Thank you to everyone else for staying on the team. Now I am looking forward to welcoming you back and scheduling you in a school with a student(s) this fall.
In-person vs. online sessions
I continue to be optimistic about our return to in-person mentoring this fall 2021. As soon as we have confirmation regarding in-person, on campus mentoring or online mentoring, I will email everyone!
Those volunteers who mentored online this year, your background clearance is valid for another year.
NM Public Education Department is mandating all volunteers who work one-on-one with a student complete a fingerprint background clearance. Returning volunteers, I hope to process those clearances by the end of August and September in order to start mentoring in early October. See the attached GMalto form for required information. Oasis will process and fund.
School Assignments
I plan to contact all 65 schools that we teamed with pre-COVID to reestablish our relationships. If you are a returning volunteer, I will automatically place you in the same school unless I hear that you would like to relocate.
Volunteers who mentored online this year, please let me know if you would like to stay with your online school or return to your previous placement.
For all volunteers, once I confirm all elementary school partnerships, I will publish that list.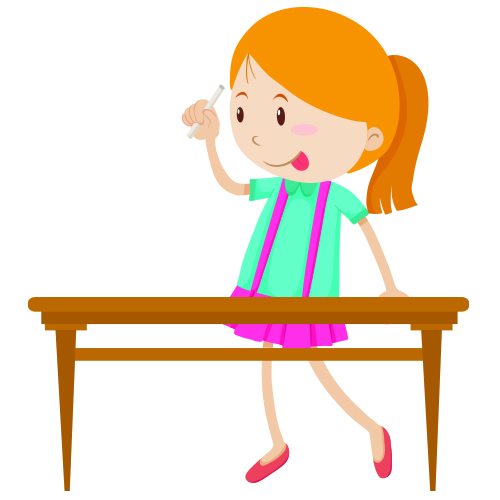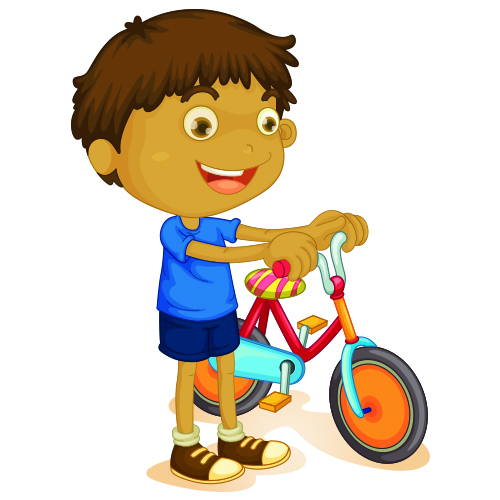 Refresher and Support Meetings
We hope to offer an online literacy approach refresher early this fall. The Oasis Institute is currently totally revamping our previous online training and we will use that as the refresher.
We plan to offer several support meetings.  When held in person, those support meetings will have limited enrollment (thanks to COVID mandates).  Look for emails and specific dates and rsvp to reserve your seat.
Potential meetings:
Children, Youth and Families Department (CYFD) – Reporting suspected child abuse and neglect
APS School Climate Department – Presentations on social/emotional learning, reintegration after COVID and bullying
Book Pairing – Session planning and ideas on pairing fiction and non-fiction books
S.A.F.E. House
For those of you still interested in volunteering at the S.A.F.E. House, I will be meeting with the Executive Director, Patricia Gonzales to work out the details. They would like in-person volunteering and will still have a COVID safe practices plan in place. We will start fresh with an updated confidentiality policy as well as S.A.F.E. House volunteer policies. Please let me know if you are interested in this additional opportunity to support students.
Summer Author Series
The Oasis Institute Intergenerational Tutoring Program in St. Louis is offering free webinars as a thank you to all volunteer tutors/reading mentors.  We had a couple glitches with the first set of links, so now they are forwarding links prior to each session that you can simply click and Zoom!
The upcoming available Zoom presentations are as follows:
June 22nd – Bridget Heos
July 6th – Matt de la Peña
July 20th – Mary Cassanova and Ard Hoyt
Library Volunteers:
Please let me know if you would like to volunteer in the library this year. Library volunteers help check in books, help others locate books and share mentoring ideas. Thanks to Hope and Roxanne who have diligently volunteered all spring and summer to continue organizing and updating our data base, we should be ready for lots of traffic this fall! We have library cards for all active volunteers.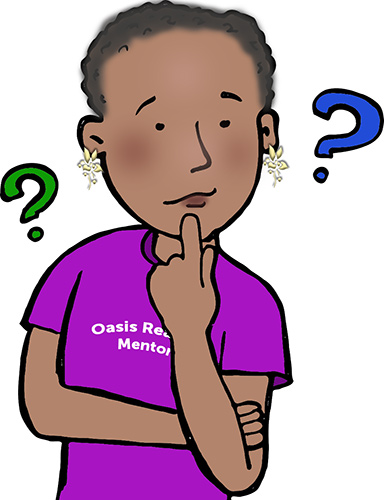 Final Thoughts
This has been a "different" year for all of us. As a program, we learned just how important our mission to support student literacy is to our community – the academic growth of our children. I have heard directly from school staff as well as reading survey comments, and Oasis volunteers are valued in the school community. I also want to remind you that the one-on-one interactions and communication is extremely valuable for students as well because you see and hear them. You are important and when you volunteer your time, your talents and your joy – you make a humongous difference. Thank You.
Vicki